We are the specialist of bespoke motorhome trucks with high-end fittings
We build your custom motorhome truck from a new or used truck chassis according to your specifications and budget.
We offer you the expertise and experience of our teams gained in the development of luxury trucks for the world of horseriding. The Paillard camper trucks are renowned for their reliability and quality of manufacture and for their finishes.
We invite you for a tour to discover our many achievements in this area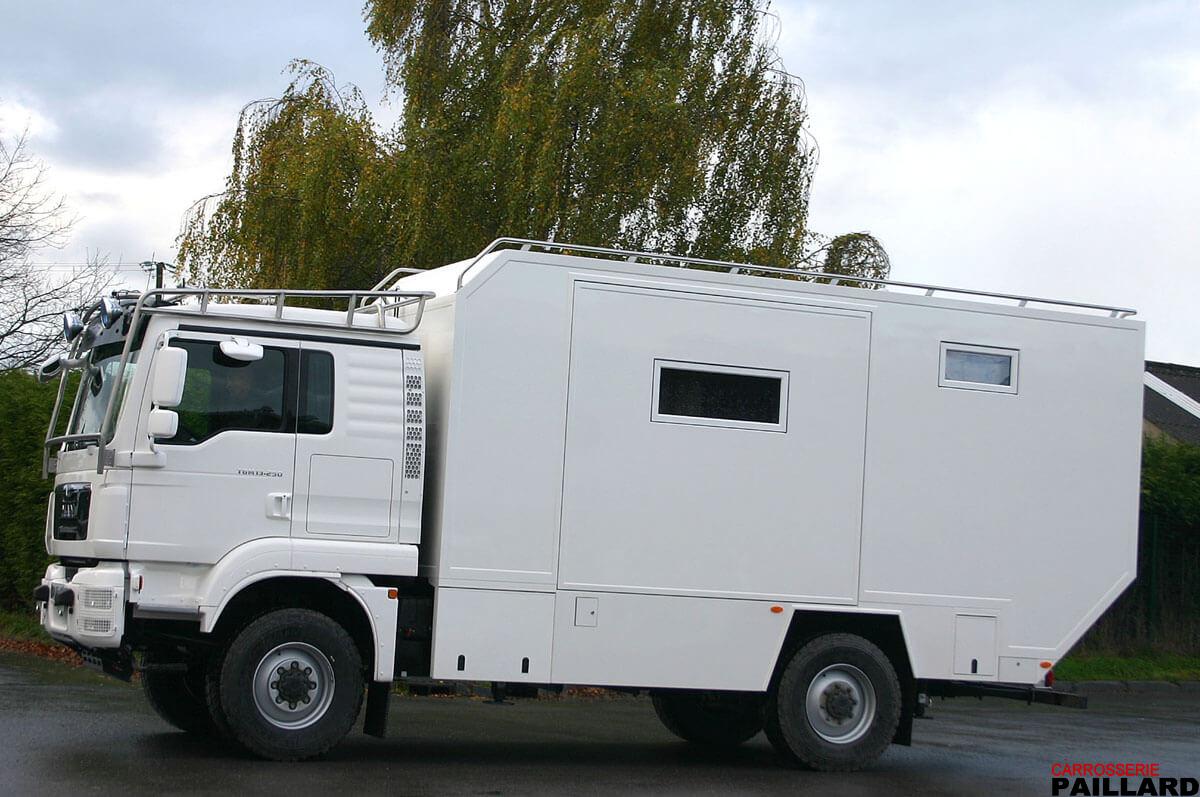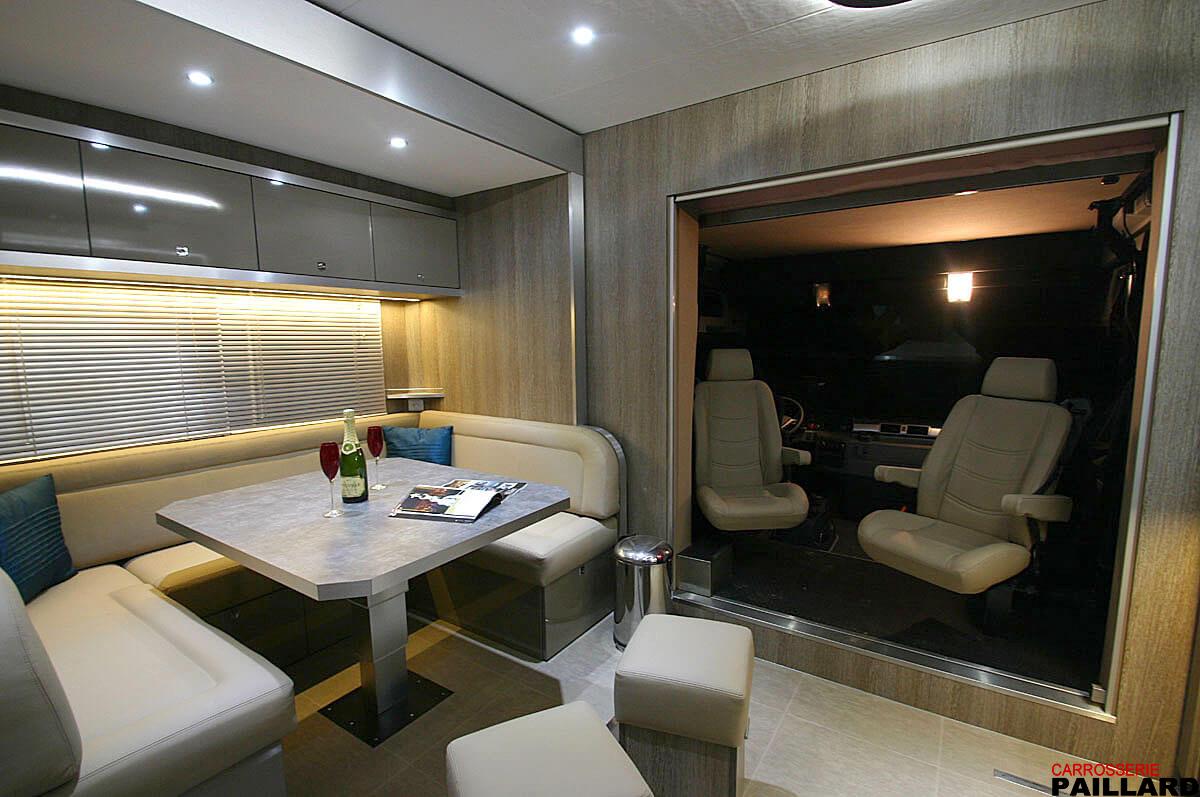 Your camping car
customized heavy truck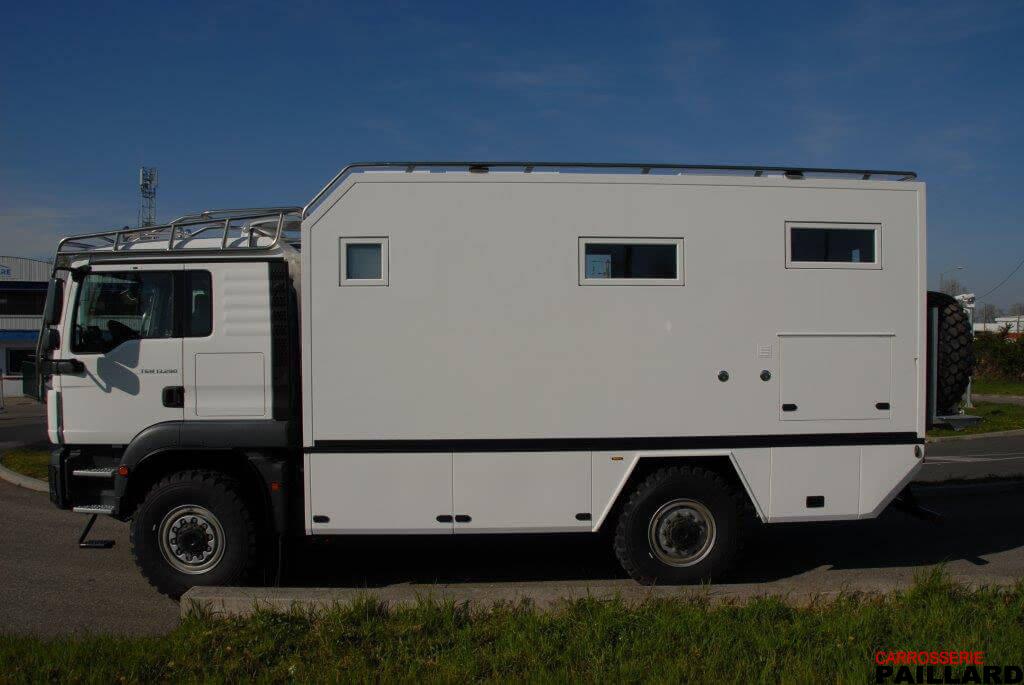 Relaxing
space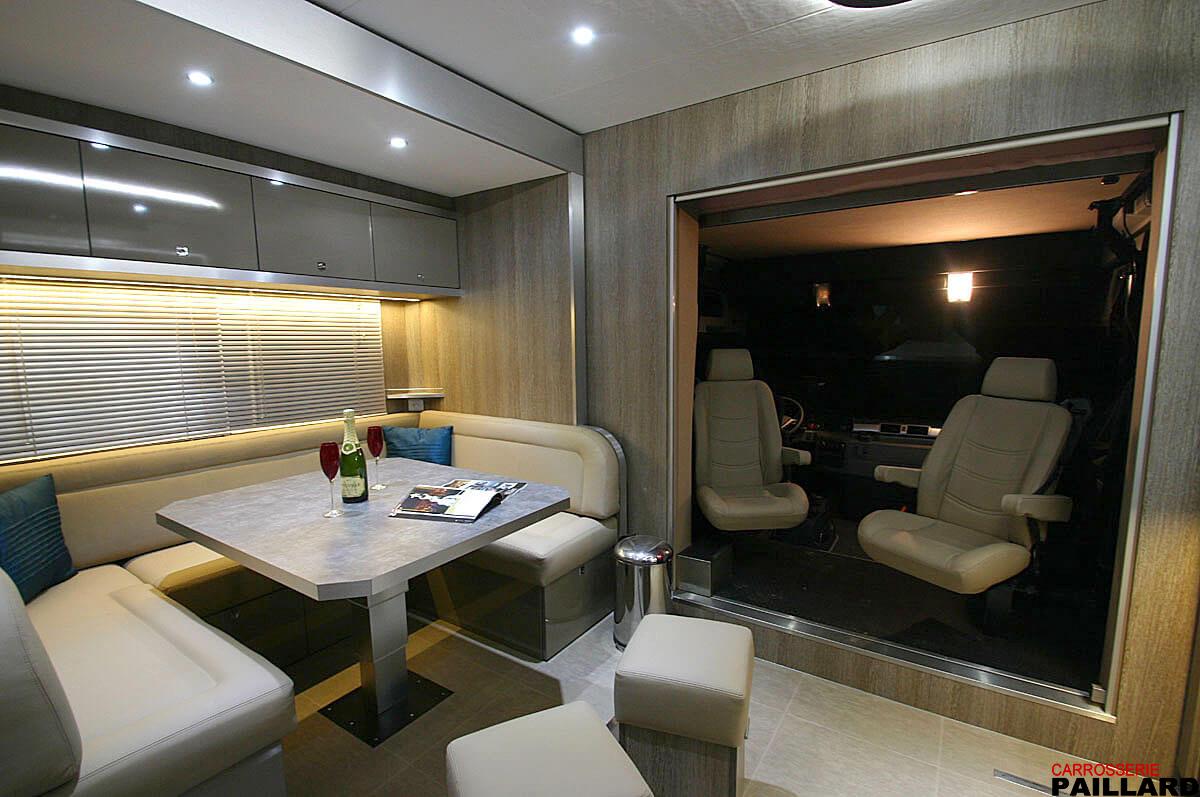 Kitchen
space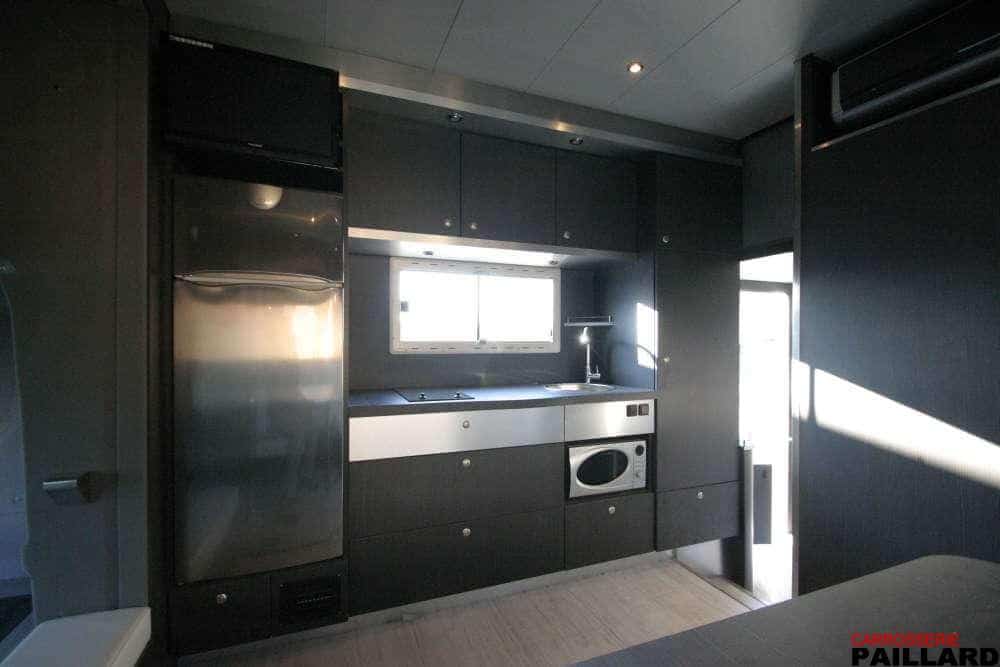 Bedroom
space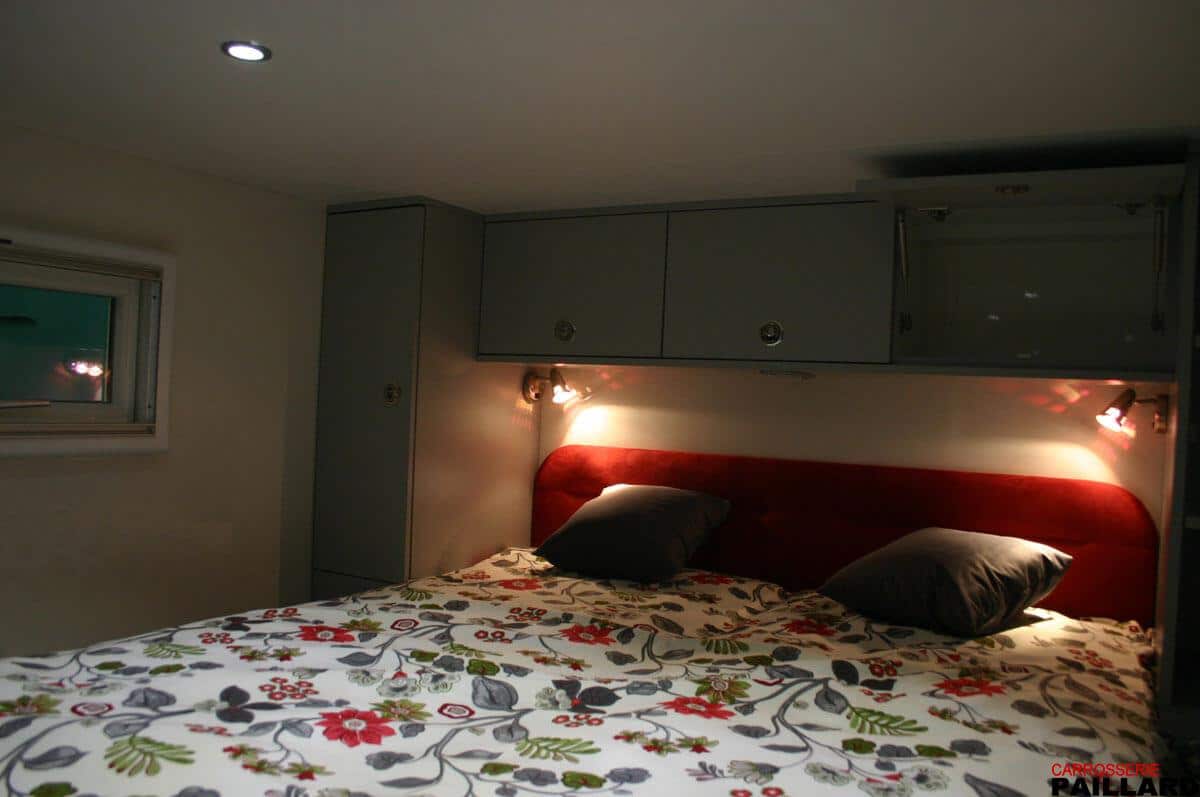 Bathroom
space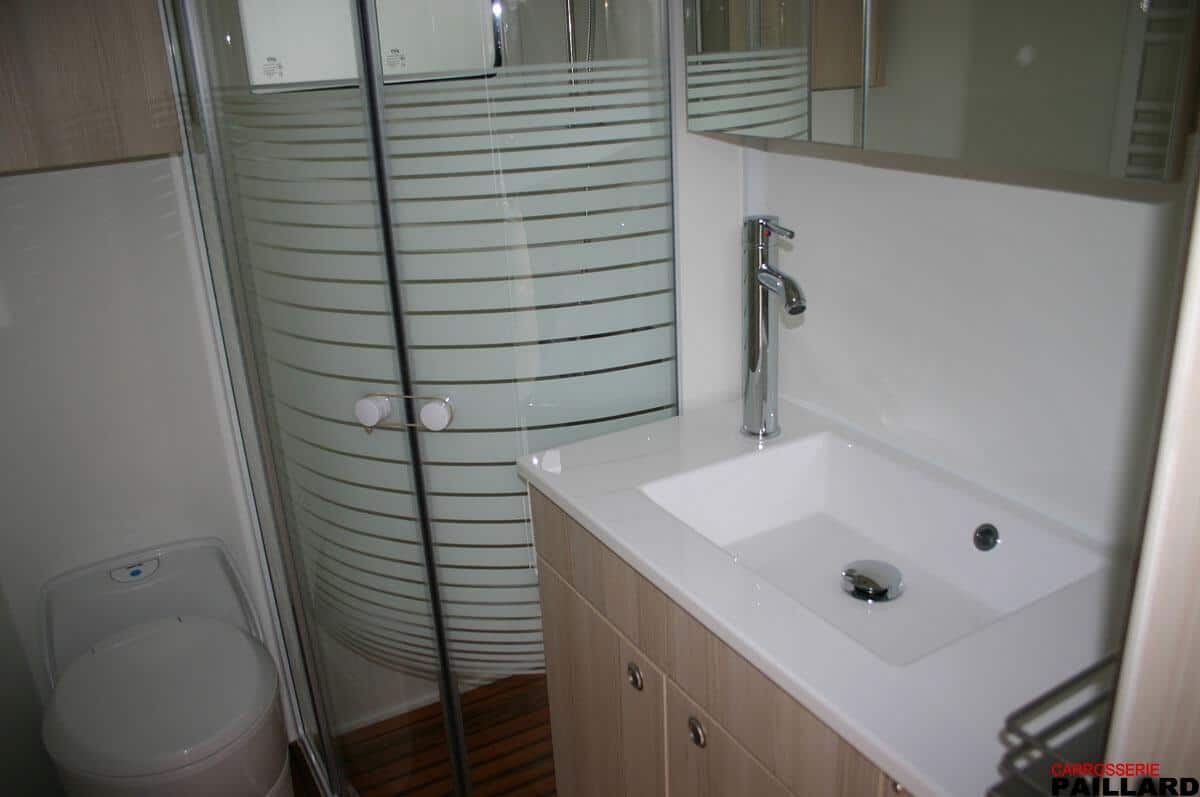 Ask for more information for the building of your future luxury motorhome truck!
Paillard makes available his engineering capability and his high level know-how in manufacturing horsebox trucks and motorhome trucks for carefully studying your project and for meeting your specific requirements.